Your own Christmas tree
Luxurious Christmas dinner in your villa
Christmas brunch
Champagne service
Bread roll service
Grocery service
Unforgettable Christmas holidays at Z'ANDvillas
Are you looking forward to making the Christmas holidays extra special with a small group this year? For the last few weeks of the year, stay in a lovely vacation villa by the sea and enjoy our special Christmas services on a five-star level. These include a Christmas tree with Christmas lights upon arrival, luxury bathrobes with sauna fragrances, an elaborate Christmas dinner, and shellfish with champagne.
There are currently still plenty of holiday homes available during the holidays. Book now and ensure yourself an unforgettable stay!
EXTRA SERVICES FOR HOLIDAYS
Are you spending the Christmas holidays in one of our villas? Then check out our extra services during the holidays here: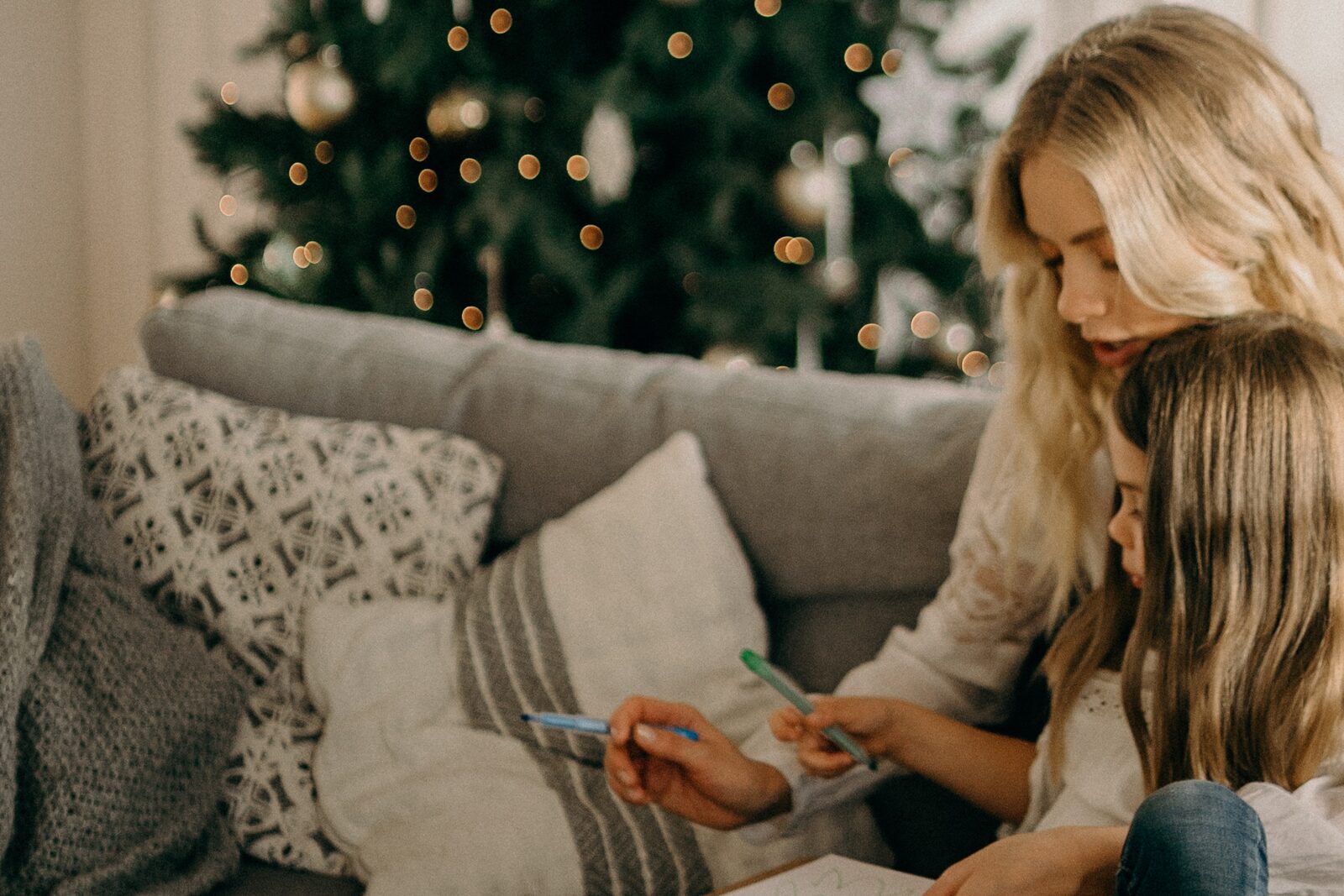 An atmospheric Christmas by the sea, which includes the coziness of a Christmas tree.
We can place a real Christmas tree in your villa for €54.50, excluding the Christmas lights and decorations for €44.50. Cozy up by the fireplace and decorate the tree yourself with your own Christmas decorating materials, or easily order it through us.
Please place your order by 14 December at the latest.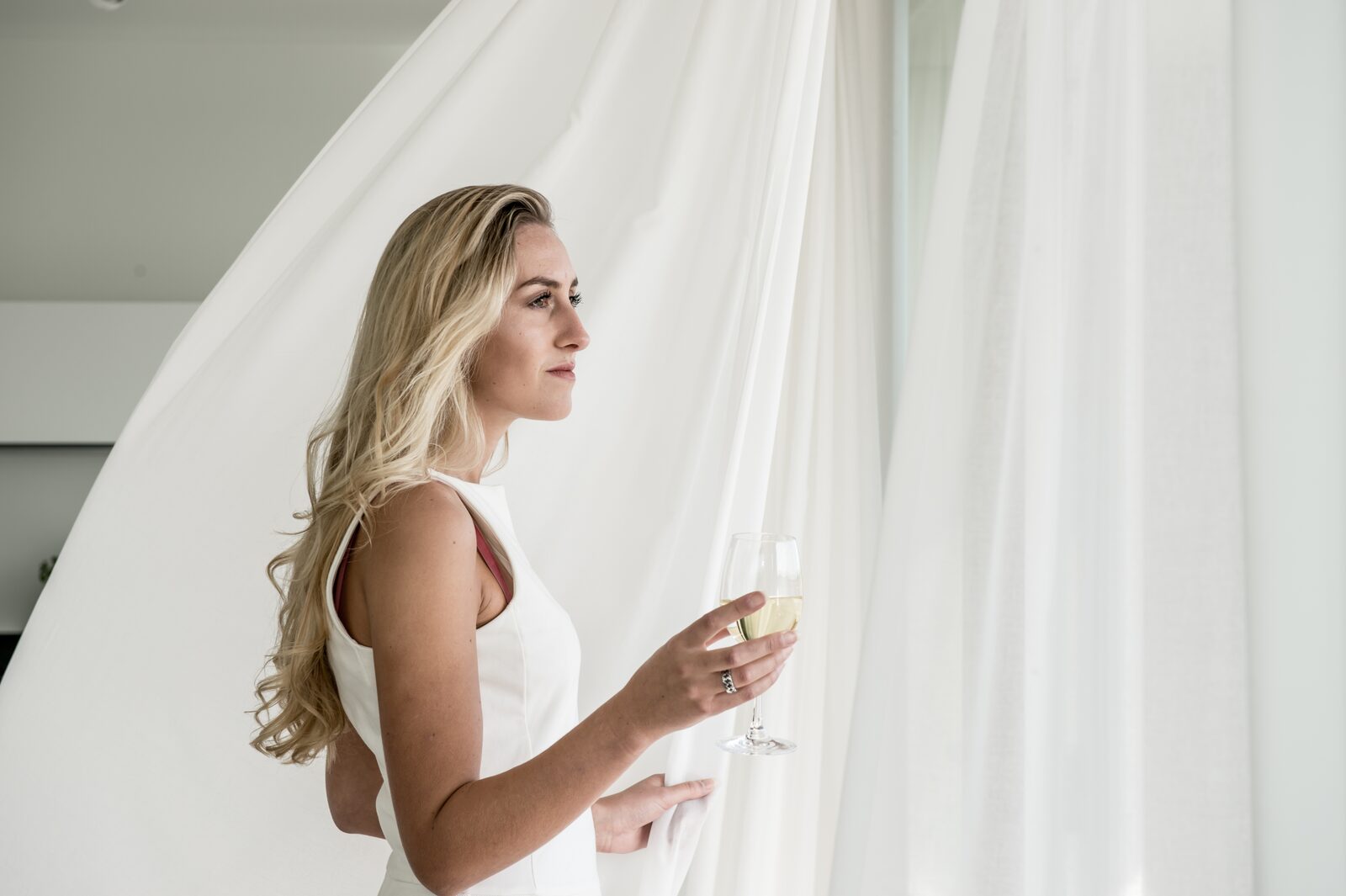 There are those moments when a nice glass of wine with bubbles will significantly enhance the revelry. Also delicious in combination with Zeeland oysters. Upon arrival, the bottle of "Moët & Chandon" champagne is already cold for you in the refrigerator.
Moët & Chandon €54.95 per bottle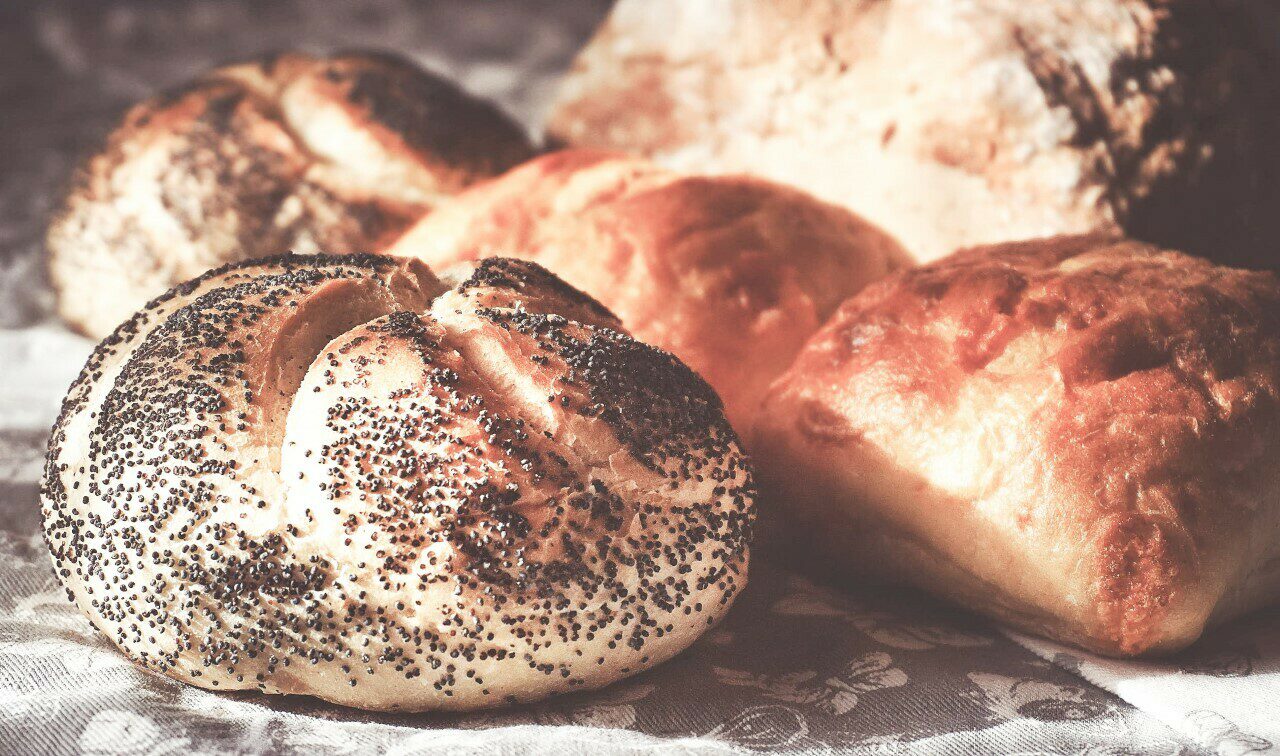 During the holidays, a delicious breakfast or extensive brunch with the whole family should not be left out. The bread rolls service is, therefore, happy to provide fresh bread rolls during your stay. These will be delivered to the villa in the morning. 
We recommend that you place your order well in advance of arrival.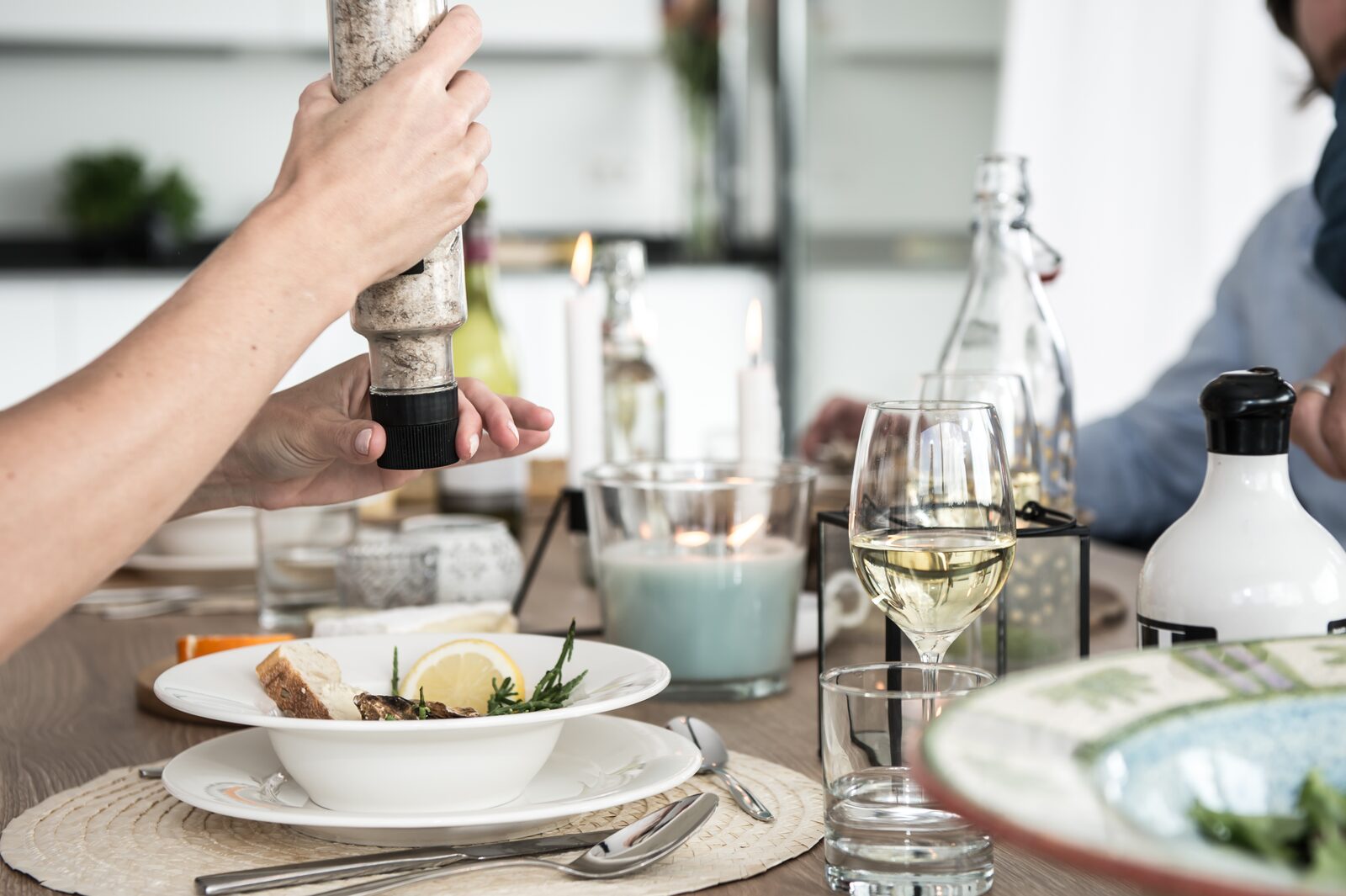 Seafarm in Kamperland is a leader in sustainably farmed fish and shellfish. It is located two kilometers away from Z'ANDvillas and is the perfect supplier for your oysters, shellfish, or other products, including, for example, the vongole clams for your pasta.
There is a wide assortment of oysters, for example, in the varieties of "tour de Zélande" or "tour d'Europe". You can order online or reserve a table in the restaurant.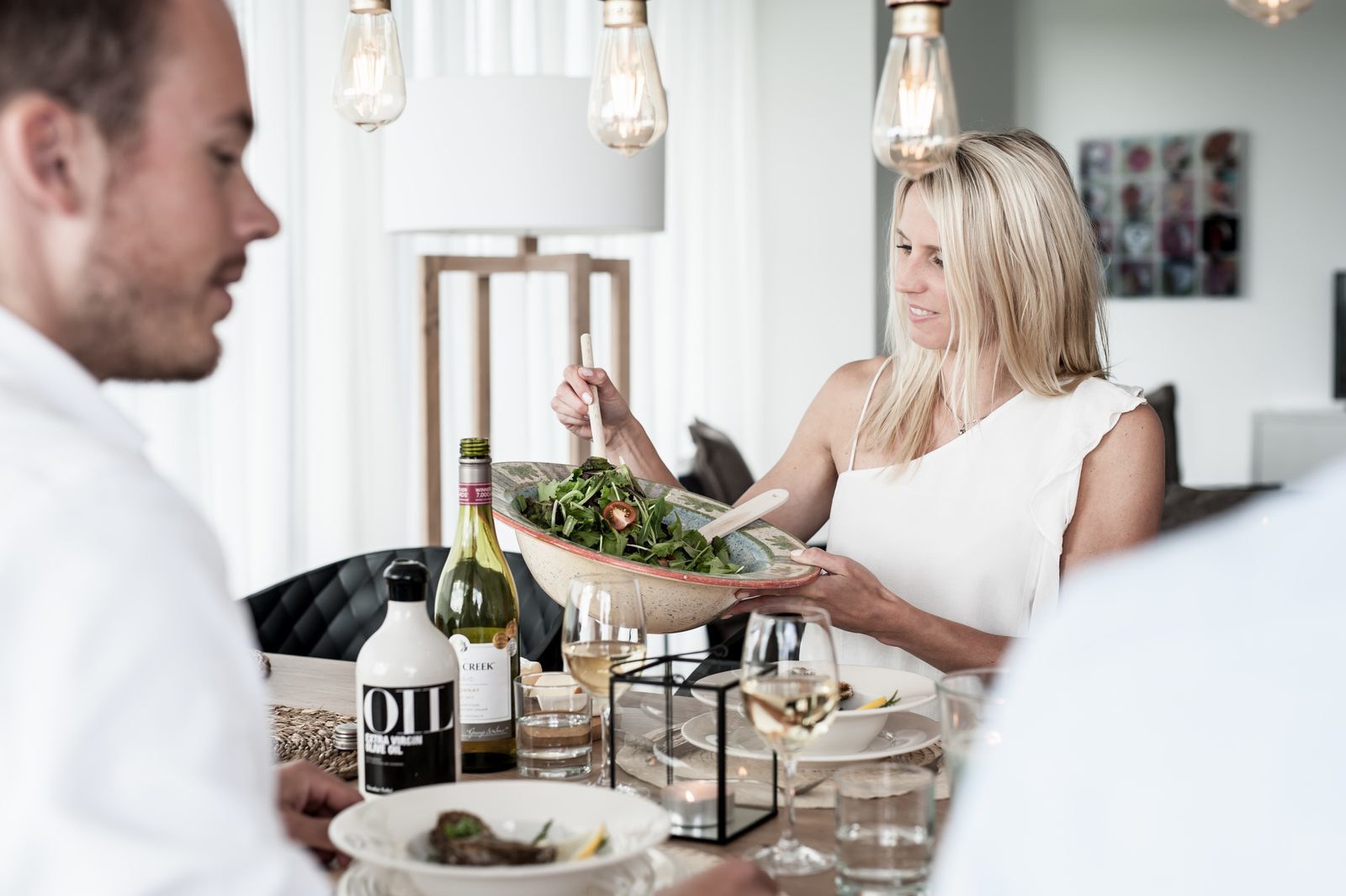 Eating out during the holidays? Many restaurants in the vicinity of your luxury vacation villa offer a delicious Christmas dinner.  Below are some of our favorites: 
Brasserie Blush in Kamperland. On Christmas Day you can enjoy a 4–course dinner here. 
Fine Veere in Veere. A delicious Christmas dinner at a unique location on Lake Veere. 
De Gouden Bock in Middelburg. Delicious bites to share and a 4–course menu. 
Codium in Goes. Here you can enjoy an exclusive 8–course dinner. 
We advise you to reserve in time.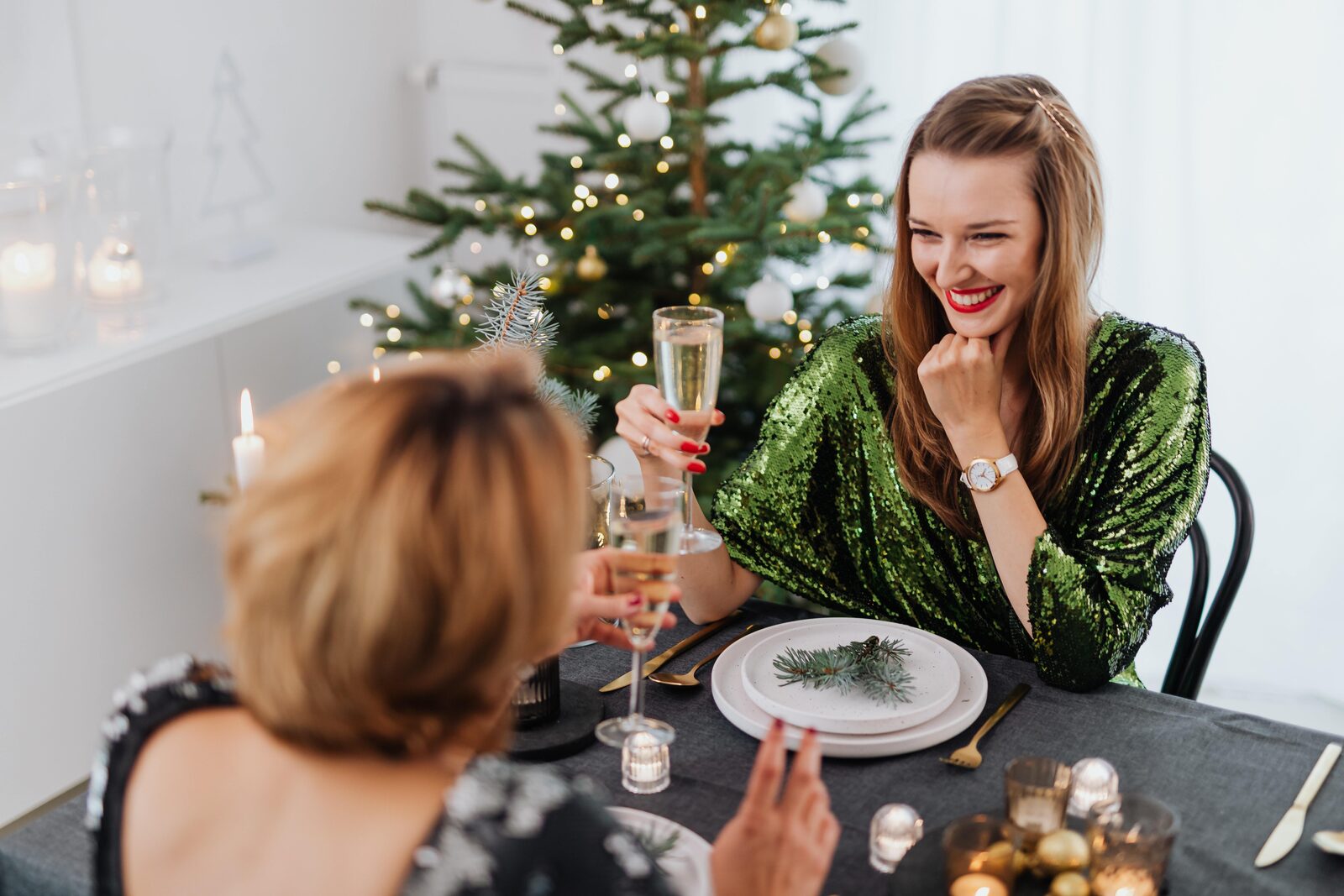 Thuis uit Eten brings the best culinary products of the Netherlands to you. Please select postal code 4493 MA, and your order will be delivered to your villa in style.
Order online from the above restaurants early. The menus always sell out every year!