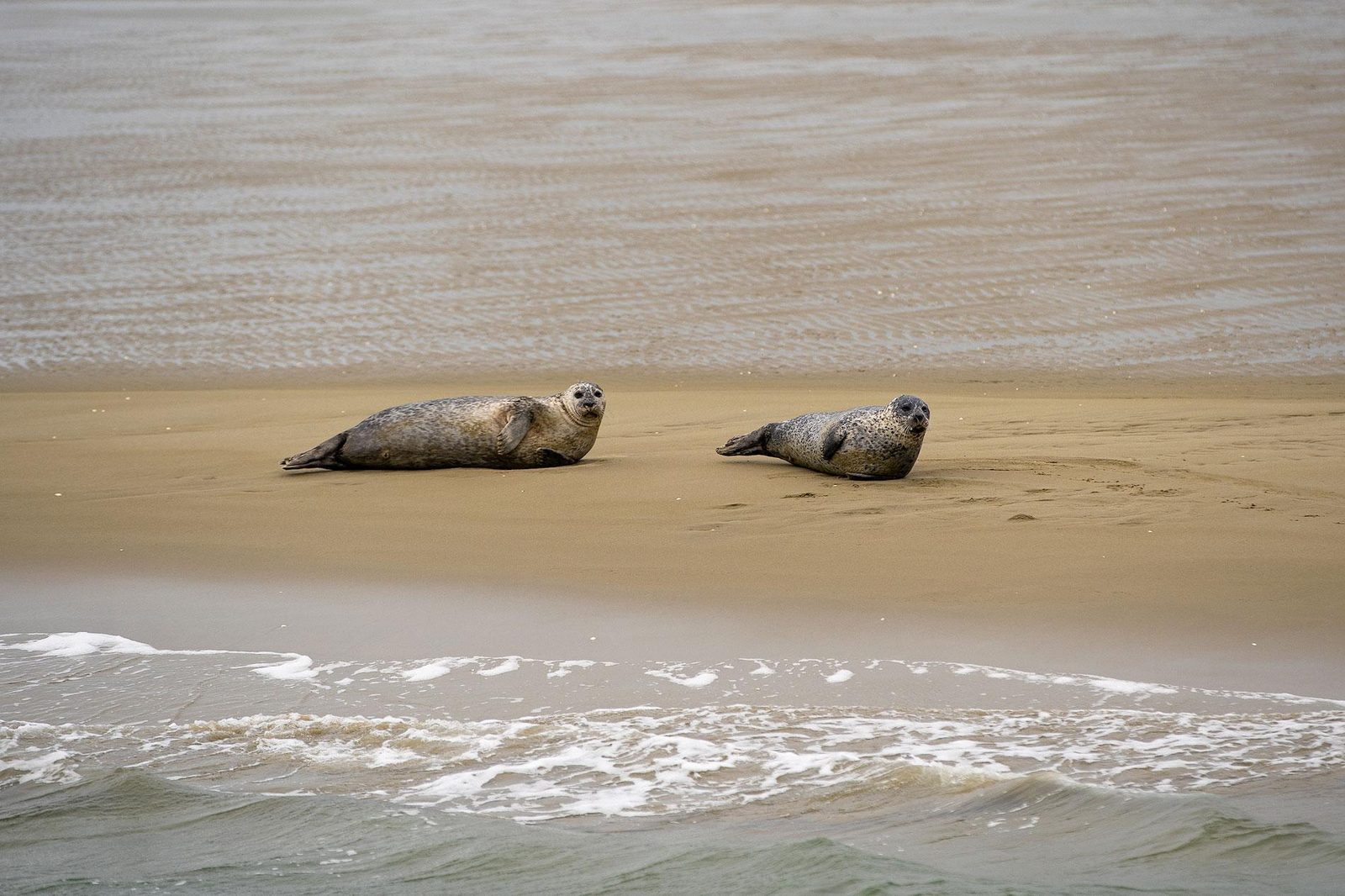 Tasting
Noord-Beveland is the perfect place for culinary experiences as well. Taste the pure and briny flavors of the sea.
Go on a journey of discovery with Wild Wier and discover the world of seaweed. There are several workshops available where you will learn about the different types of seaweed, how the seaweed lives or how to cook with seaweed. A unique experience. 
Oysters are a Zeeland delicacy and tasting them is an experience in itself, but it's even more fun when you gather the oysters yourself. This is possible at various location in De Oosterschelde nature reserve. Take a look at a map with locations here.
You will find De Zeeuwse Oase at a unique and creative location in Noord-Beveland, where you can enjoy a cup of coffee with cake, a high tea or a drink. Stroll through the beautiful garden of over four hectares with beautiful flower, plant and tree species.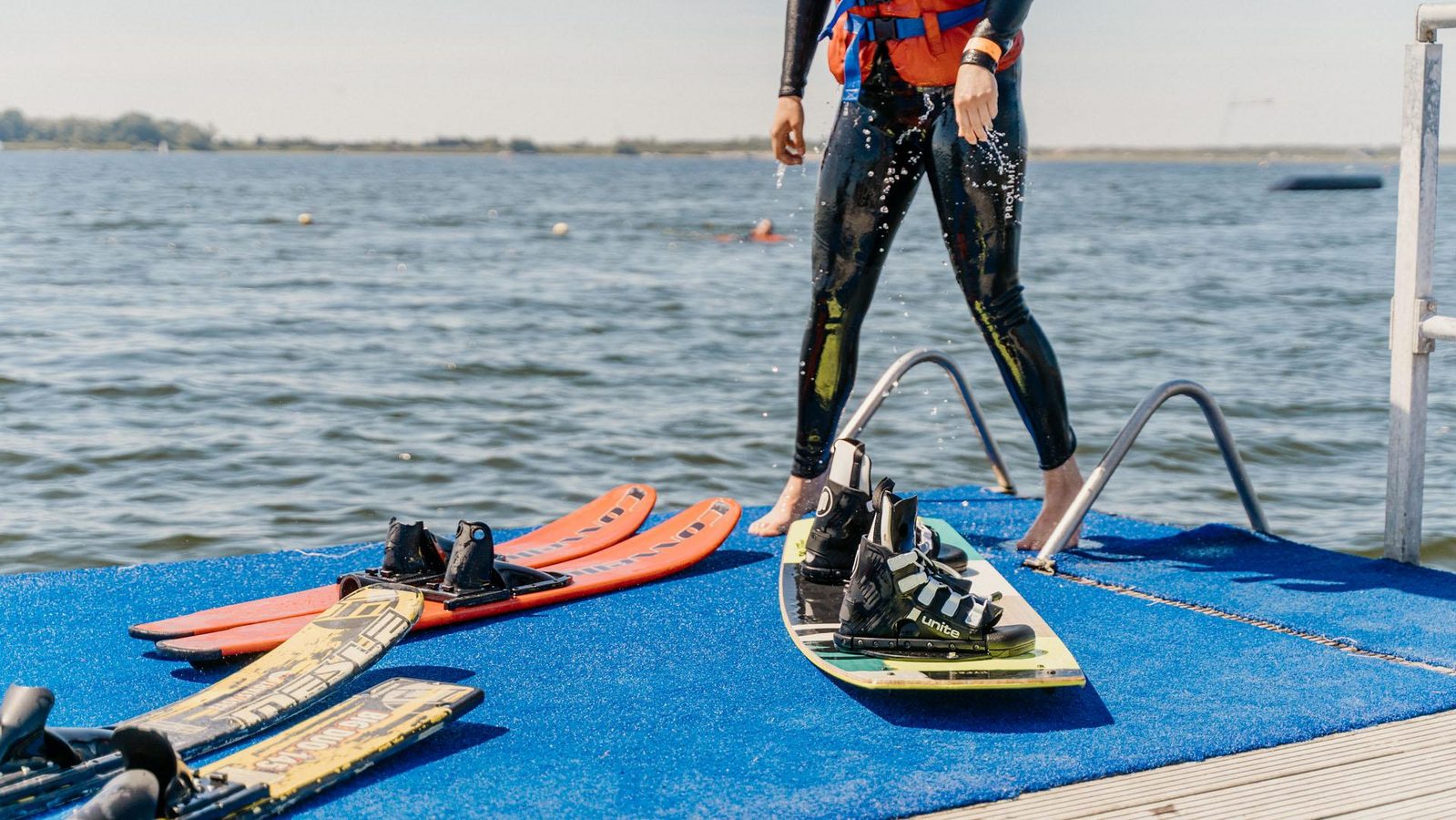 Exploring
Visit Deltapark Neeltje Jans, where you can learn more about the construction of the Delta Works and the 1953 disaster. There are shows with seals and sea lions too, as well as many interactive ways to learn more about the animals, the wind and the water. 
Go on seal safari and spot the lazing seals on the sandbanks at Oosterschelde National Park. And who knows, you might also spot porpoises as they move graciously through the water. 
Go for a walk with the donkeys at Het Ezelhuis. Help feed and care for them, then take a walk with the donkeys and enjoy a delicious picnic. 
Admire Zeeland's cultural heritage at the Inlagen of Noord-Beveland. An area with lots of birds and an observation hut. Spot not only special birds, but also plants such as the blue sea thistle.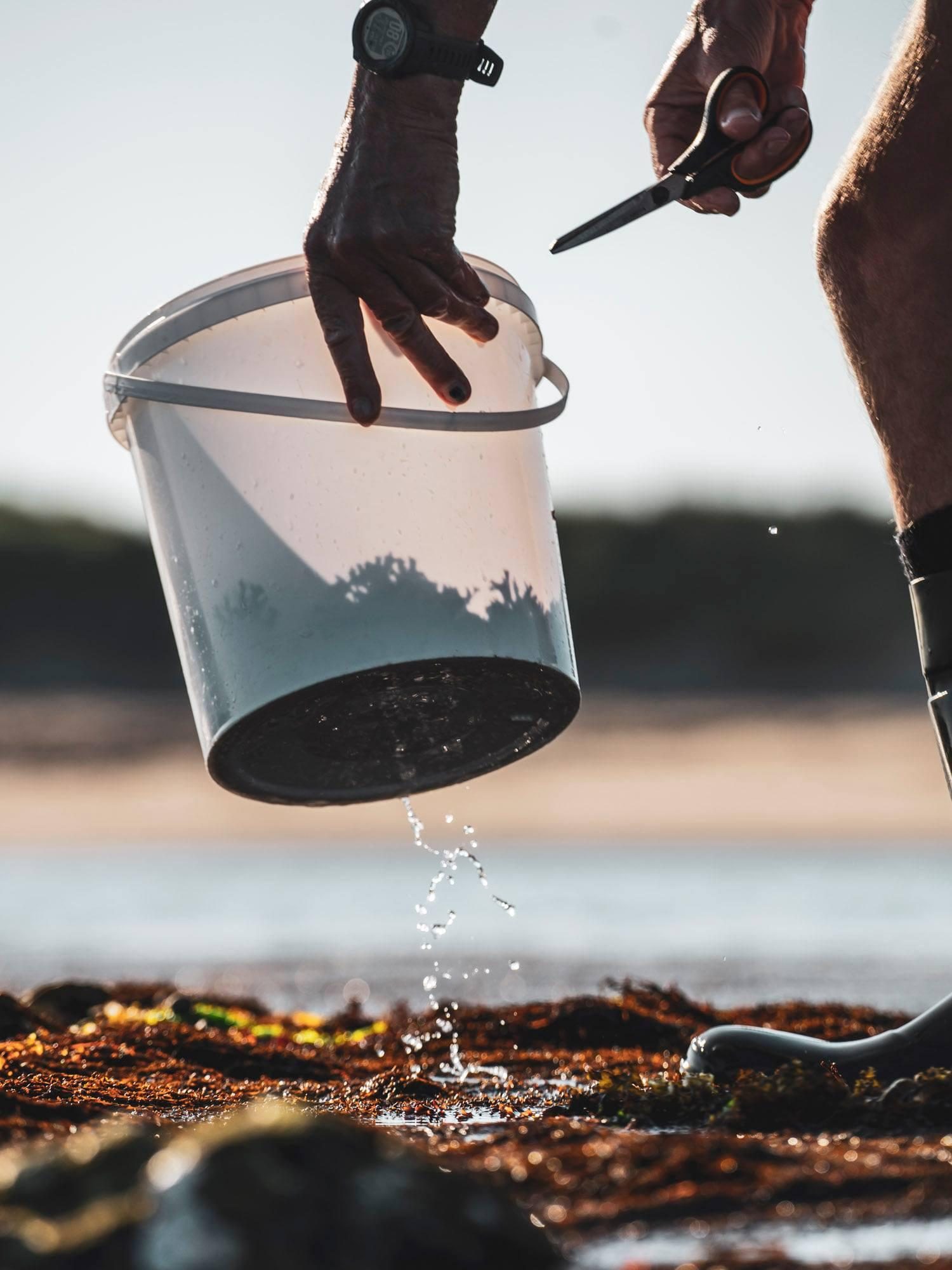 Water sports
Zeeland is surrounded by water, which is why it offers many water sports options. 
Rent a sloop and go island hopping on the Veerse Meer. Moor at one of the many uninhabited islands and spot birds, Konik horses and deer. Tip: bring a well-stocked picnic basket. 
At Windsurfschool de Veerse Dam, you can enjoy an active day on the water. Learn how to windsurf, kite surf or paddle board. Are you an experienced water sports enthusiast? In that case, you can rent equipment here as well. 
We truly recommend Schotsman Watersportcentrum. Here you can water ski or wake board and fly over the water at a speed of 30 km/h. An experience for all age groups.  There is an aquapark for the children where they can play to their hearts' content. Climb, jump and slide!