LUXURY CHRISTMAS HOLIDAY IN ZEELAND
Christmas is the cosiest time of the year! Enjoy a sumptuous dinner, play games by the fireplace, take long (beach) walks or just relax with a good book. But it is also the time to be together, with your dear family and friends. Would you like something different at Christmas this year? Then renting a house at Christmas is a good idea! A holiday home by the sea in Zeeland has everything you need for a successful Christmas holiday. Take a look at our offer below and book directly.
Christmas holiday 2020: 18 December till 3 January 
A RELAXING CHRISTMAS HOLIDAY IN ZEELAND
Renting a cottage during the Christmas holidays is the way to spend Christmas relaxing. Nothing is necessary and everything is allowed during your holiday by the sea in Zeeland. In the cold winter months, for example, you can relax in your holiday home with sauna. You can choose between a Finnish sauna or infrared sauna, suitable for two persons. Or choose a holiday home with jacuzzi in the garden, where you can warm up on a cold winter day. Would you rather enjoy an extensive wellness with various saunas and swimming pools? Then visit the recently opened A-Thermen, within walking distance of your holiday home. This largest wellness in Zeeland offers a whole day of luxury and relaxation for the wellness lover. 
Book here your holiday at Christmas 2020
WEIHNACHTSURLAUB MIT HUND
Möchten Sie einen Weihnachtsurlaub am Meer genießen in Holland, aber wollen Sie Ihren Hund nicht zu Hause lassen? Z'ANDvillas bietet viele Luxus-Ferienhäuser bei denen Ihr Haustier garantiert erwünscht ist. Lange Spaziergänge am Strand, Schwimmen im Meer und endloses Herumtollen im Garten. An der Nordsee in Zeeland genießen Sie einen Luxus-Urlaub. Sehen Sie sich hier unten unseren Ferienhäuser an und buchen Sie einen Weihnachtsurlaub mit Hund am Meer. 
Weihnachtsurlaub mit Hund buchen
TIPS FOR AN UNFORGETTABLE CHRISTMAS (DINNER)
An extensive (Christmas) dinner cannot be missed during a Christmas holiday in Zeeland! The kitchen of your luxury holiday home at Z'ANDvillas is equipped with a modern kitchen, equipped with enough kitchen equipment to cook an extensive dinner for your party. The long dining table and the crackling fire in the background are the ideal setting for a long evening of dining. Do you prefer to pamper yourself? Then book your table at one of the many restaurants near your holiday home in Zeeland. We have listed the best addresses for you. Click here for an overview.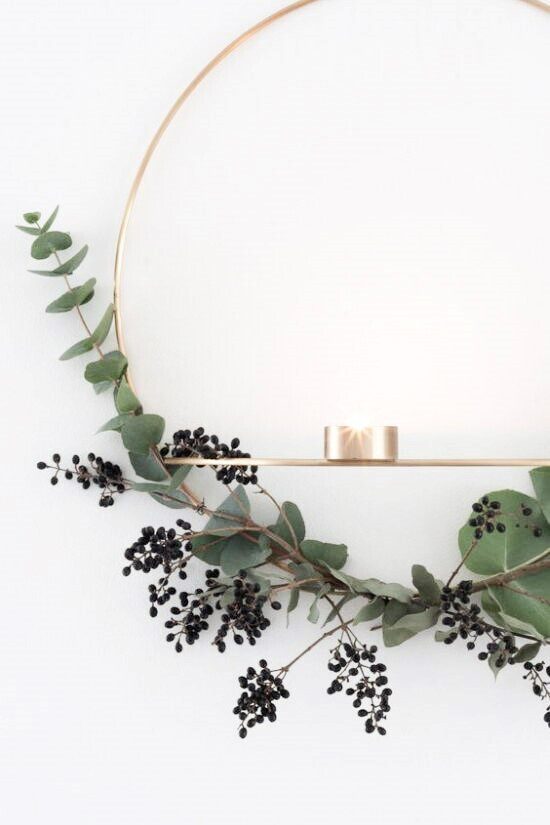 5x die besten Weihnachtsmärkte in Zeeland
Besuchen Sie während Ihren Weihnachtsurlaub in Zeeland besuchen Sie einen der Weihnachtsmärkte und genießen Sie die winterliche Weihnachtsstimmung. Wir haben 5x die besten Weihnachtsmärkte in Zeeland für Sie aufgelistet;
In Goes gibt es einen zweitägigen Weihnachtsmarkt mit gemütlichen Ständen, Essen und Trinken und Musik. Der ganze Markt ist im Stil von Dickens. Danach kann man auf den Terrassen auf einen Drink auf den Markt gehen.
Veere ist eine historische Stadt am Veere Meer, der perfekte Rahmen für ein winterliches Weihnachtsfest. in der Stadt und am Hafen finden Sie mehrere Stände und Live-Musik.
In Middelburg gibt es in Dezember immer viel zu tun im Stadt. Gemütliche Terrassen, Stände, Musik und eine Eislaufbahn!
Auf der Insel Schouwen-Duiveland liegt die gemütliche Hafenstadt Zierikzee. Ein Besuch dieser historischen Stadt ist sehr lohnenswert, besonders während des jährlichen Weihnachtsmarktes. Genießen Sie die vielen Stände, die gemütliche Atmosphäre und Snacks und Getränke.
Von Ihrem Ferienhaus in Zeeland aus können Sie in nur wenigen Minuten mit dem Auto nach Belgien fahren. Dieses Land ist bekannt für seine gemütlichen Weihnachtsmärkte. Besuchen Sie zum Beispiel Antwerpen, Brügge oder Gent.